Meet the USA Cycling Club Behind the Hummelstown Criterium.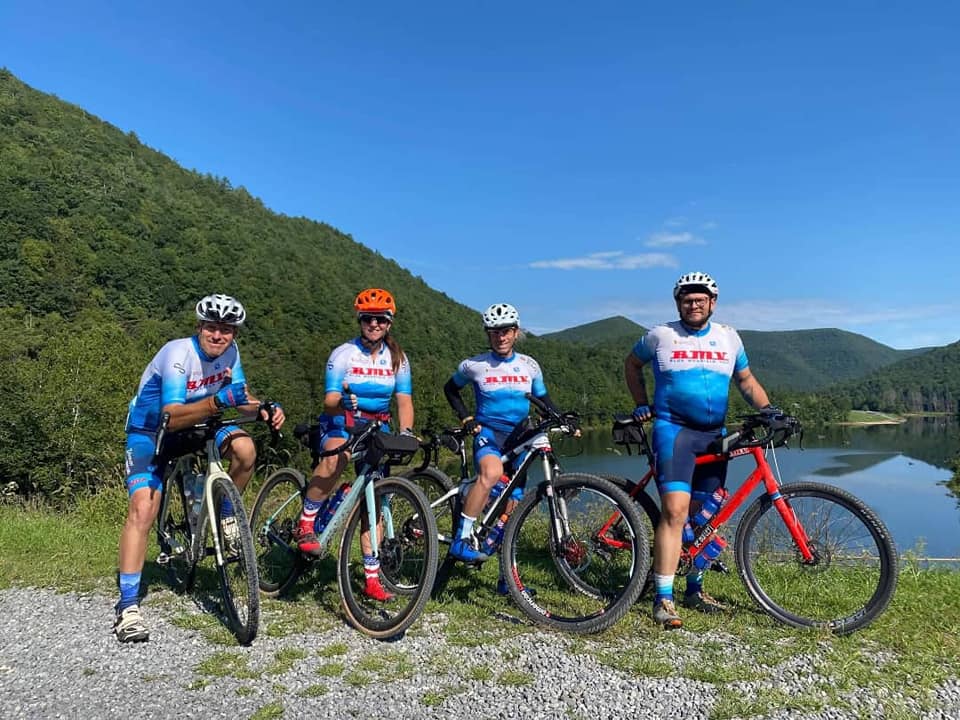 Blue Mountain Velo is a USA Cycling sanctioned club located in Harrisburg, Pennsylvania. We have 60+ members The Hummelstown Criterium is organized and put on by members of our club.
We have been around since 2011 and place a priority on friendship, fitness, and cycling safety.
We welcome riders of all ages and skill levels. We have both club members and active racers. We also have rides for road, gravel and mountain.
President – Loren Barsich
Vice President – Megan Barto
Secretary – Jim Colonna
Treasurer – Chrissy Ottenni
Social Media Manager – Tim Chrockrem
Membership Manager – Sonya Bodick
Ride Coordinator – Pam Reiflinger